Double Bed & Double Sofa
Every suite has been designed and built with the end user – you! – in mind. That means that apart from the original decoration, you will enjoy the comfortable living space, the abundant natural lighting, and all the amenities you would expect from a first-class suite hotel, from en-suite bathroom to air conditioning (with no extra charge). Add to these the beautifully landscaped garden of the hotel, and you have a full-range of amenities that can satisfy the most demanding of travellers.
Also, if you travel with children, there is a large amphitheatrical space right in front of the hotel, where children can play with total safety.
facilities & services
Garden, sun deck, balcony
Swimming pool, pool bar, Children's playground
Snack bar, mini bar
Cable TV, flat screen LCD/Plasma
rooms, heating/cooling, A/C, soundproofing, security lockers
Free breakfast
Free Wi fi internet access throughout the hotel
Complimentary transportation to and from the airport/port
Free car parking
Bike Rental
Car Rental
Free transfer to and from the airport
View Also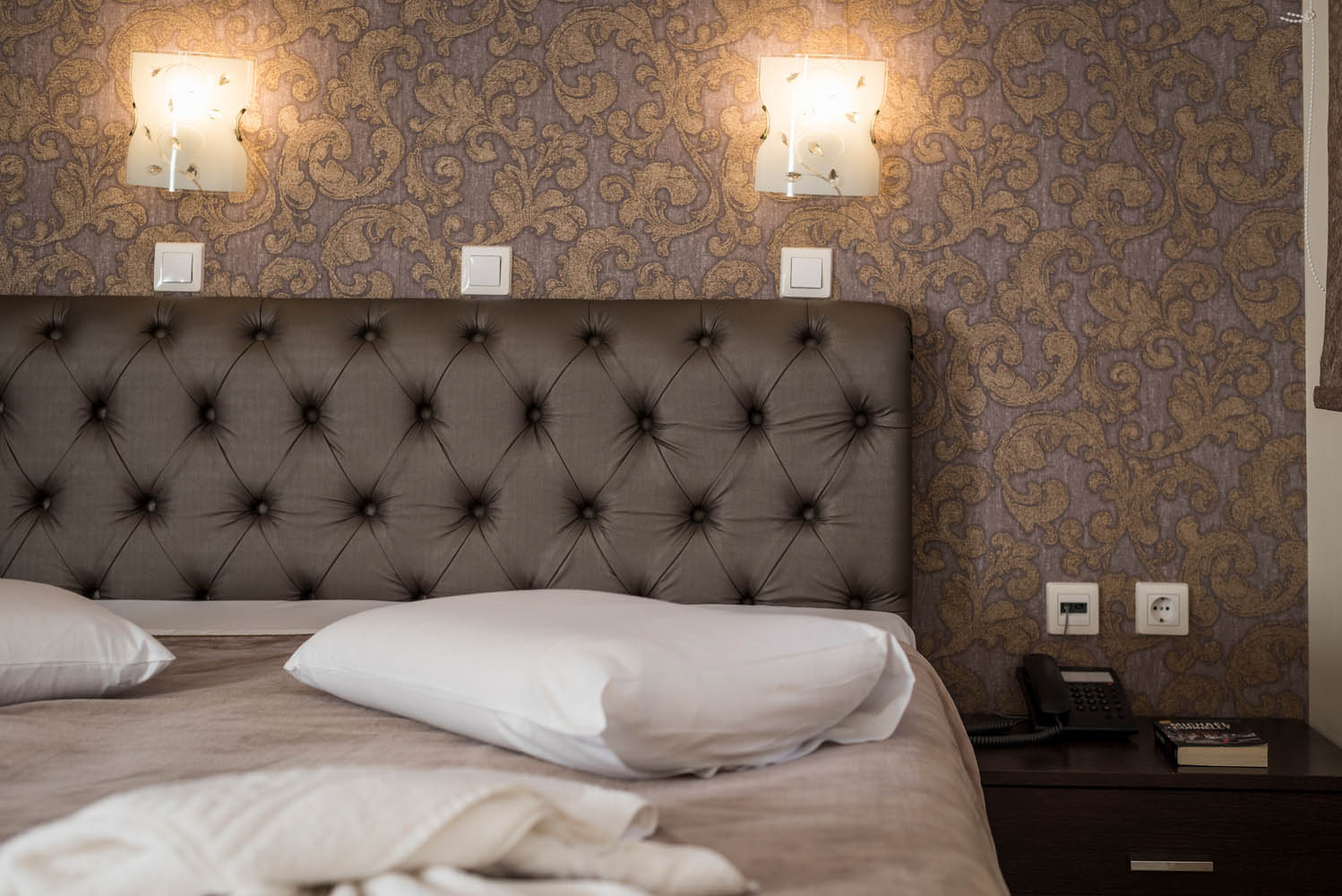 Twin Bed & Sofa Bed
Every suite has been designed and built with the end user – you! – in mind. That means that apart from the original decoration, you will enjoy the comfortable living space, the abundant natural lighting, and all the amenities you would expect from a first-class suite hotel, from en-suite bathroom to air conditioning (with no…