Areti Suites – A suites hotel and sports retreat in the outskirts of a famous Mediterranean resort.
During your stay at Areti Suites, we can arrange your transfer from and to the Chania Airport or the Port of Souda FREE OF CHARGE!
Transfers from and to the Chania Airport begin at 7:00 AM and end at 11:00 PM.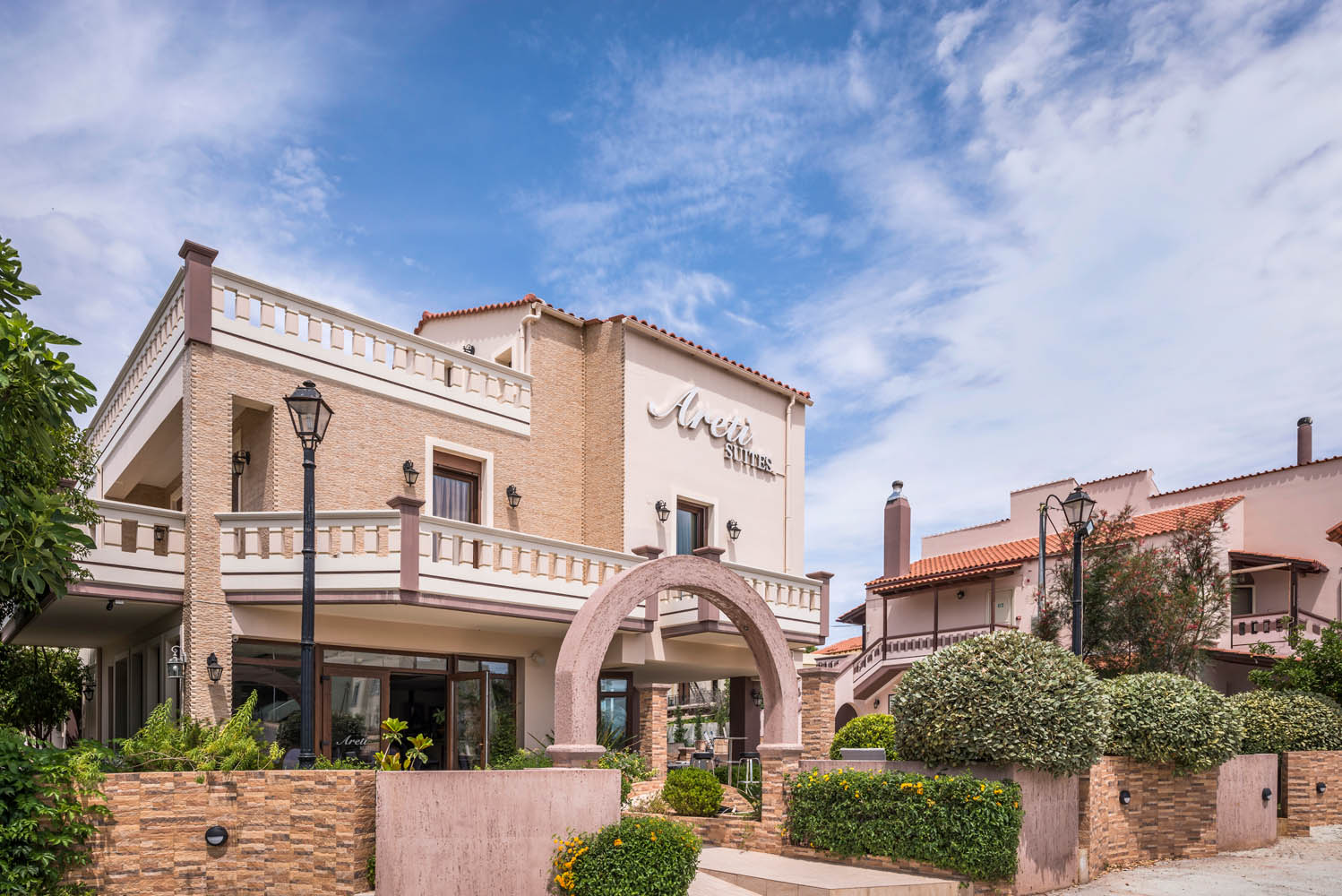 Facilities
Areti Suites is located in the village of Kathiana, in the center of the Akrotiri Peninsula, where you can also find some of the best beaches in the region of Chania, and numerous centuries-old monasteries that are true masterpieces of architecture.
Read more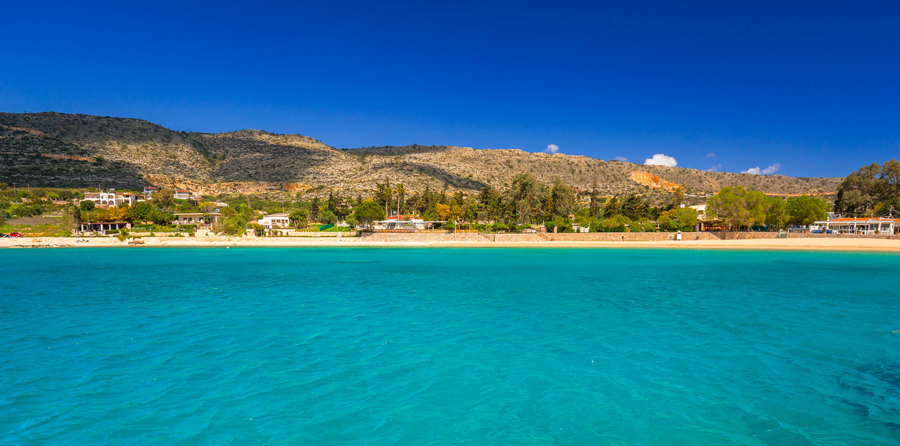 Akrotiri Beaches – A Heaven on Earth
Possibly the most known beach in Akrotiri Peninsula is the marvelous Kalathas beach. It lies on the west part of the peninsula, right next to the homonymous village.
Read more
Seitan Limani beach is located on the east of Akrotiri peninsula, about 2 kilometers east of Chordaki village.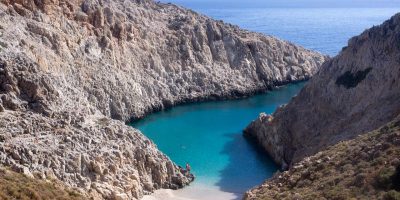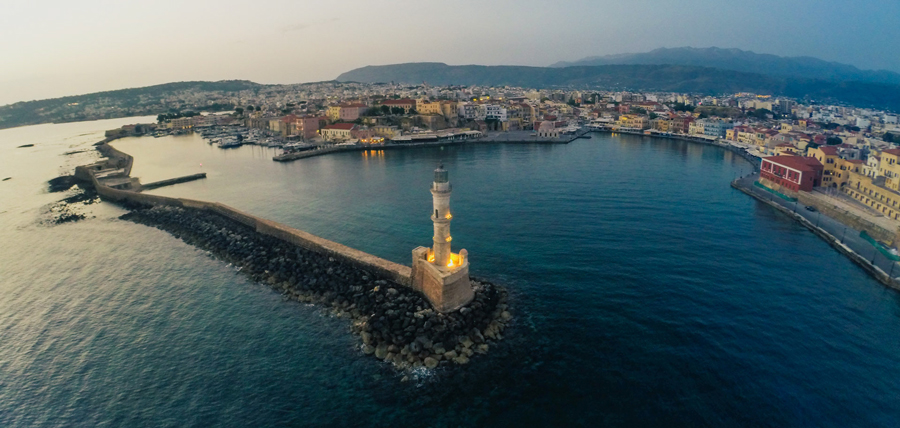 Chania City – The Jewel of the Mediterranean Sea
Chania city is considered by many visitors the most beautiful city not only in Crete, but in the whole of Greece, as well.
Read more
For real sport holidays in Crete, Areti Suites sports retreat is the place to be.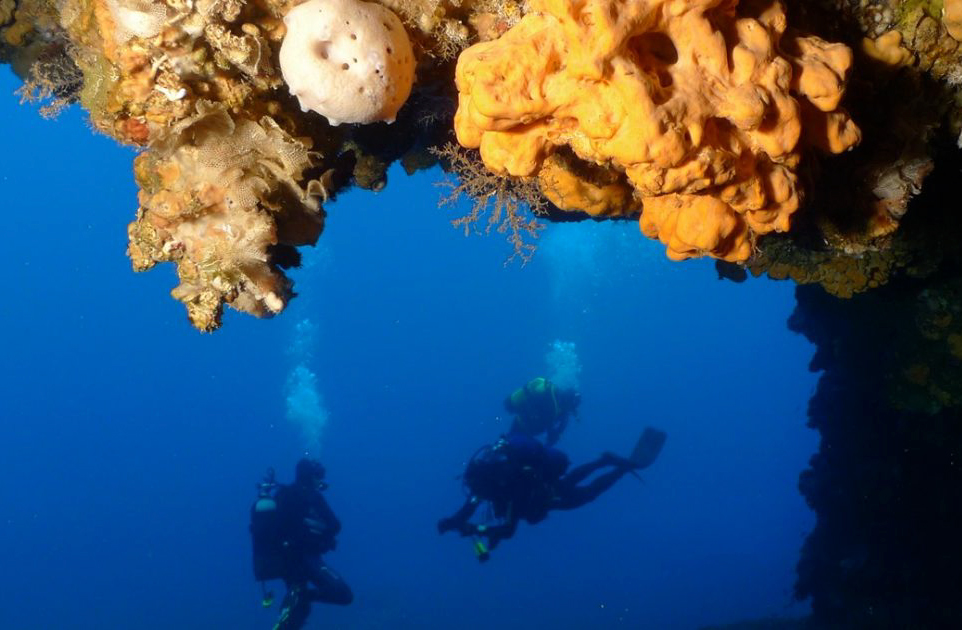 If you like diving, discover a Crete that is as beautiful below the water as it is above.
Our partnership with the diving school "Blue Adventures Diving" provides you all the information you need to explore the wonderful underwater world!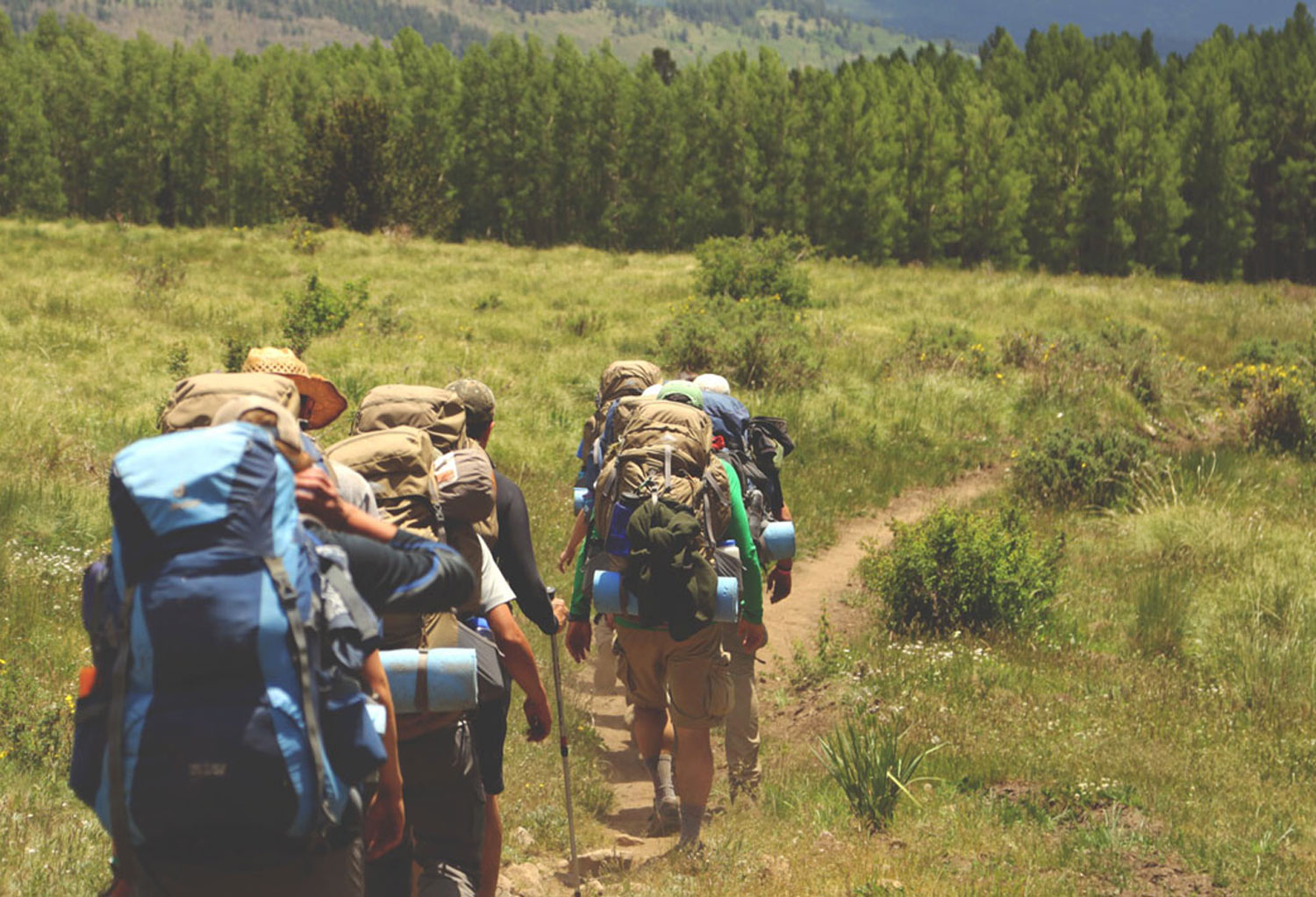 Mountaineering Club of Chania
Also, if you practice trekking or climbing, the hotel cooperates with the Mountaineering Club of Chania and informs you about its program of activities.