Located literally next-door to the (currently under construction) new Chania Velodrome, right next to a modern football field with synthetic turf, and very close (5 minutes by car) to the Chania Shooting Center, Areti Suites is a real sports retreat.
At 1.000 m there is a specially landscaped playground for the little ones.
The National Shooting Range of Chania covers an area of 110 acres at Kampani, Chania, and is located 12 km from the town of Chania, 10 km from the port of Souda, 4 km from Chania airport "I. Daskalogiannis" and 1km from Kounoupidiana where the Technical University of Crete lies.
The excellent location, modern facilities and sunshine which gets beyond 300 days a year, make the National Shooting Range of Chania the most important shooting sports centre (of stationary and clay target) in our country and one of the most comprehensive in Europe with the potentiality of organizing international grand prix.
Special rates exclusively for shooters and escorts. Contact us for more information.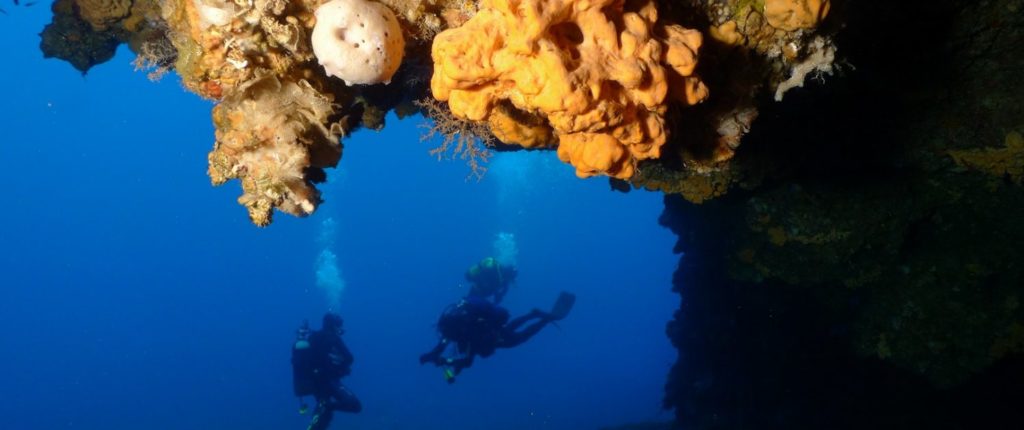 If you like diving, discover a Crete that is as beautiful below the water as it is above. Our partnership with the diving school "Blue Adventures Diving" provides you all the information you need to explore the wonderful underwater world!
Sport lovers will find Areti Suites the perfect place for their sport holidays. The hotel's services, like the on-demand provision of bicycles (both professional for your practice and simple for your leisure), and the arrangement of appointments in the Shooting and Archery Center at any time, make your sport holidays in Areti Suites as comfortable and trouble-free as possible.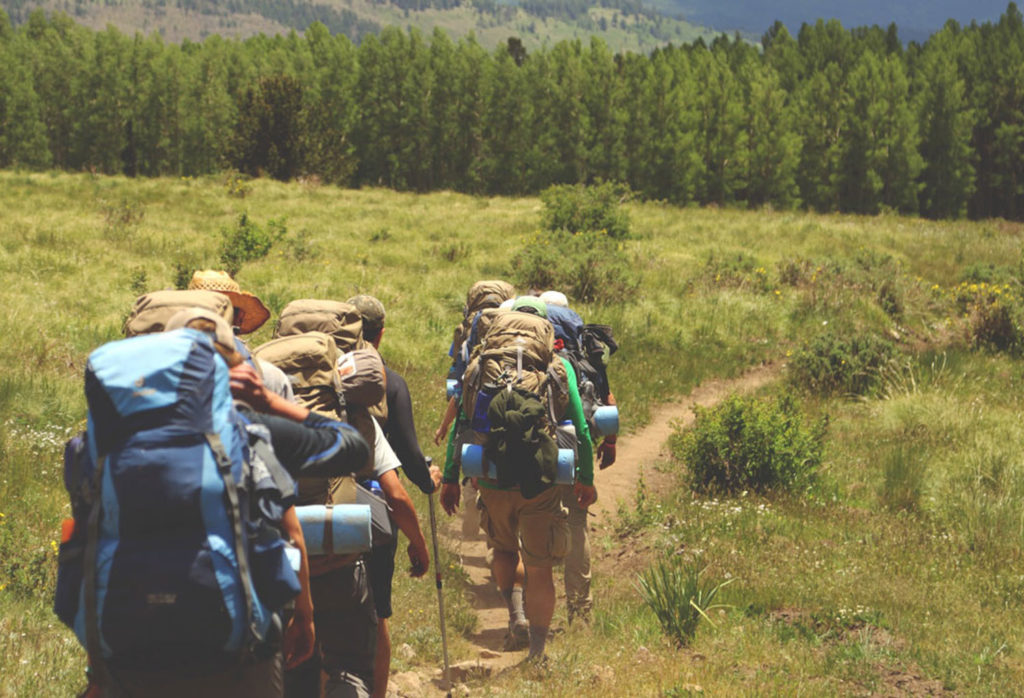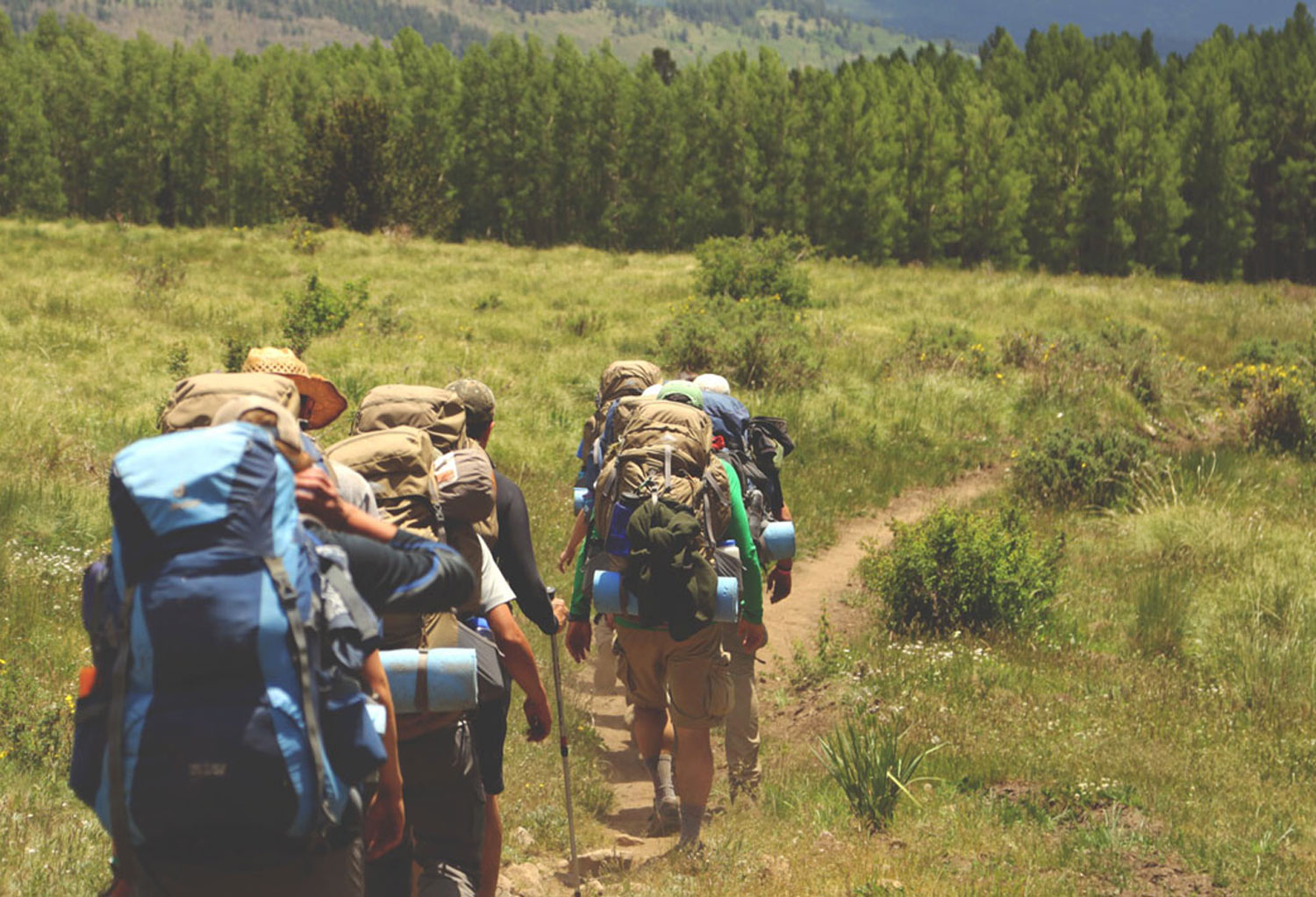 Also, if you practice trekking or climbing, the hotel cooperates with the Mountaineering Club of Chania and informs you about its program of activities.
Click here to see the program of the Club.
If we add to these great advantages the proximity to the International Airport of Chania (only 2 minutes by car) and the short distance (11 kilometers) to the marvelous Chania city, then choosing to stay in Areti Suites for a great sport holiday in Crete is a no-brainer.
Note: When you stay in Areti Suites, we can arrange your transfer from and to the Chania Airport or the Port of Souda free of charge. Also, you can rent a car in the hotel at really low prices, due to the hotel's cooperation with selected car rental companies.
Last but not least, when staying in Areti Suites, you have ample opportunities for cycling and hiking in the – full of unique nature – surrounding area, and numerous splendid beaches with crystal-clear water to swim all around the Akrotiri Peninsula.
For real sport holidays in Crete, Areti Suites sports retreat is the place to be.